See on Scoop.it – Writing and Other Crazy Stuff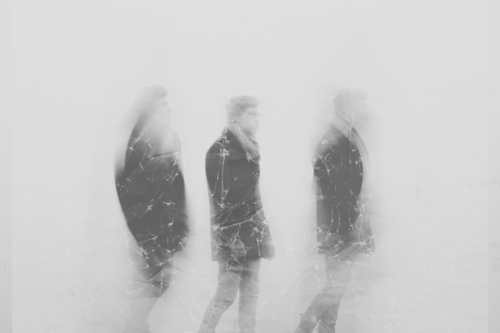 I've been having an insightful shuffle through Mihaly Csikszentmihalyi's book Creativity: The Work and Lives of 91 Eminent People. Mihaly is a seminal professor of Psychology and Management, and is the Founding Co-Director of the Quality of Life Research Center at Claremont. He writes:
"I have devoted 30 years of research to how creative people live and work, to make more understandable the mysterious process by which they come up with new ideas and new things. If I had to express in one word what makes their personalities different from others, it's complexity. They show tendencies of thought and action that in most people are segregated. They contain contradictory extremes; instead of being an individual, each of them is a multitude."
Pamela D Lloyd's insight:
Wow! This explains so much!
See on www.matthewschuler.co