See on Scoop.it – Learning, Education, and Neuroscience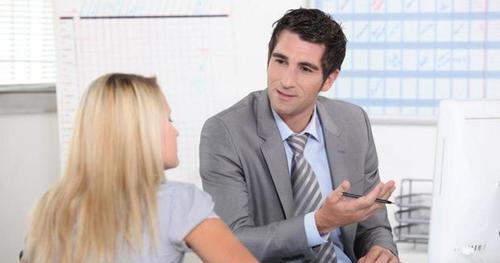 Formative assessment of students
Times of Malta
Student-centred methodologies build their skills during peer and self-assessments and help them develop effective learning strategies.
Pamela D Lloyd's insight:
From the time we are six-years-old, teachers start the process of assessing our learning. Or, do they? How does the letter grade that gets applied to a student relate to what happens in the classroom? Does it include behavioral issues? Absences or tardiness? The level of effort a student puts in? Recognition of progress? In my experience, the single letter value assigned to a student may have very little connection to actual learning.
After all, students who are good readers may come into class ahead of their peers, make almost no progress in reading ability, and yet still receive an A, simply because they read well. That A tells them nothing about themselves, nothing about how well they learn, and nothing about how to improve their abilities.
But, assessments that focus on the student and which, instead of judging a student, provide realistic and helpful assessments of areas of both weakness and strength can be useful tools for students of any ability, at any stage of learning.
See on www.timesofmalta.com